It has been a while I didn't post any of my drawing, and tonight I feel like I want to post it. In the afternoon I had time for myself in a while and I used it to draw an Indonesian woman in doodle (again). I had a series about this Indonesian woman doodle, and this one I made today.
Sudah lama juga saya tidak posting gambar dan malam ini saya merasa ingin melakukan nya. Tadi siang saya ada sedikit waktu untuk diri saya sendiri dan saya gunakan untuk menggambar doodle perempuan Indonesia (lagi). Saya punya seri gambar doodle perempuan Indonesia dan yang satu ini saya buat hari ini.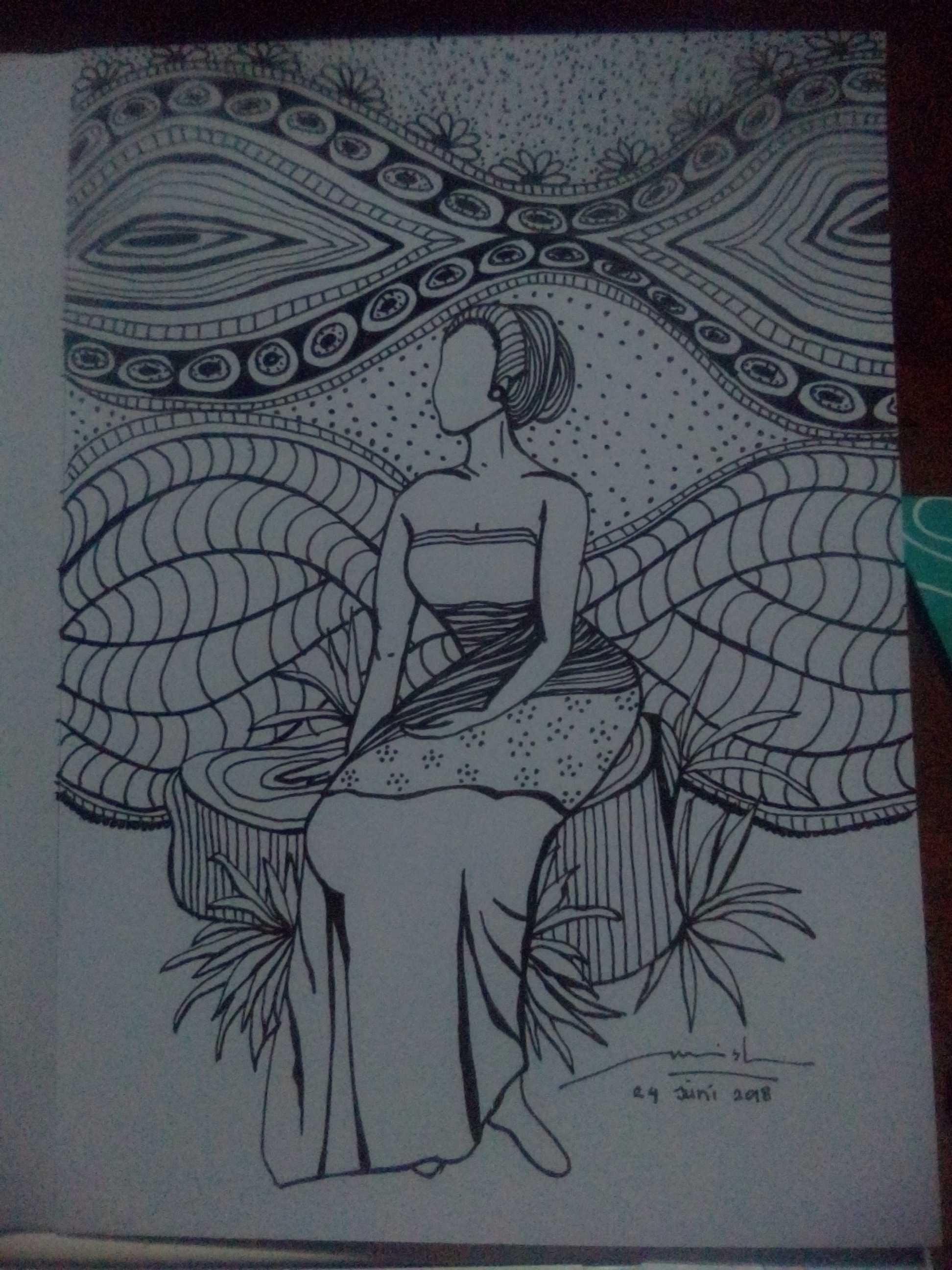 Indonesian women are very sexy and exotic according to my opinion, especially when they are wearing traditional clothes or costumes. Not because I am Indonesian woman and I love traditional clothes, but for me it is nice to see someone with personality that represent their identity. Traditional clothes and costumes are showing the identity of Indonesian which all Indonesian should be proud of it. It is a bless that everyone should realize, we all are born with our own identity.
Perempuan Indonesia sangat seksi dan eksotis menurut saya, apalagi kalau mengenakan pakaian atau kostum traditional. Bukan karena saya seorang perempuan Indonesia yang suka pakaian tradisional Indonesia, tetapi bagi saya sangat penting dan menyenangkan bila melihat seseorang memiliki kepribadian yang menunjukkan identitas diri. Pakaian dan kostum traditional merupakan salah satu identitas Indonesia yang seharusnya dibanggakan oleh seluruh orang Indonesia seharusnya merasa bangga. Semua itu adalah anugerah yang sepatutnya disyukuri karena kita semua terlahir dengan identitas masing-masing.
I used pencil and two kinds of black markers to make this doodle. This is the process of making:
Saya menggunakan pensil dan dua jenis spidol hitam untuk membuat doodle ini. Inilah proses pembuatannya: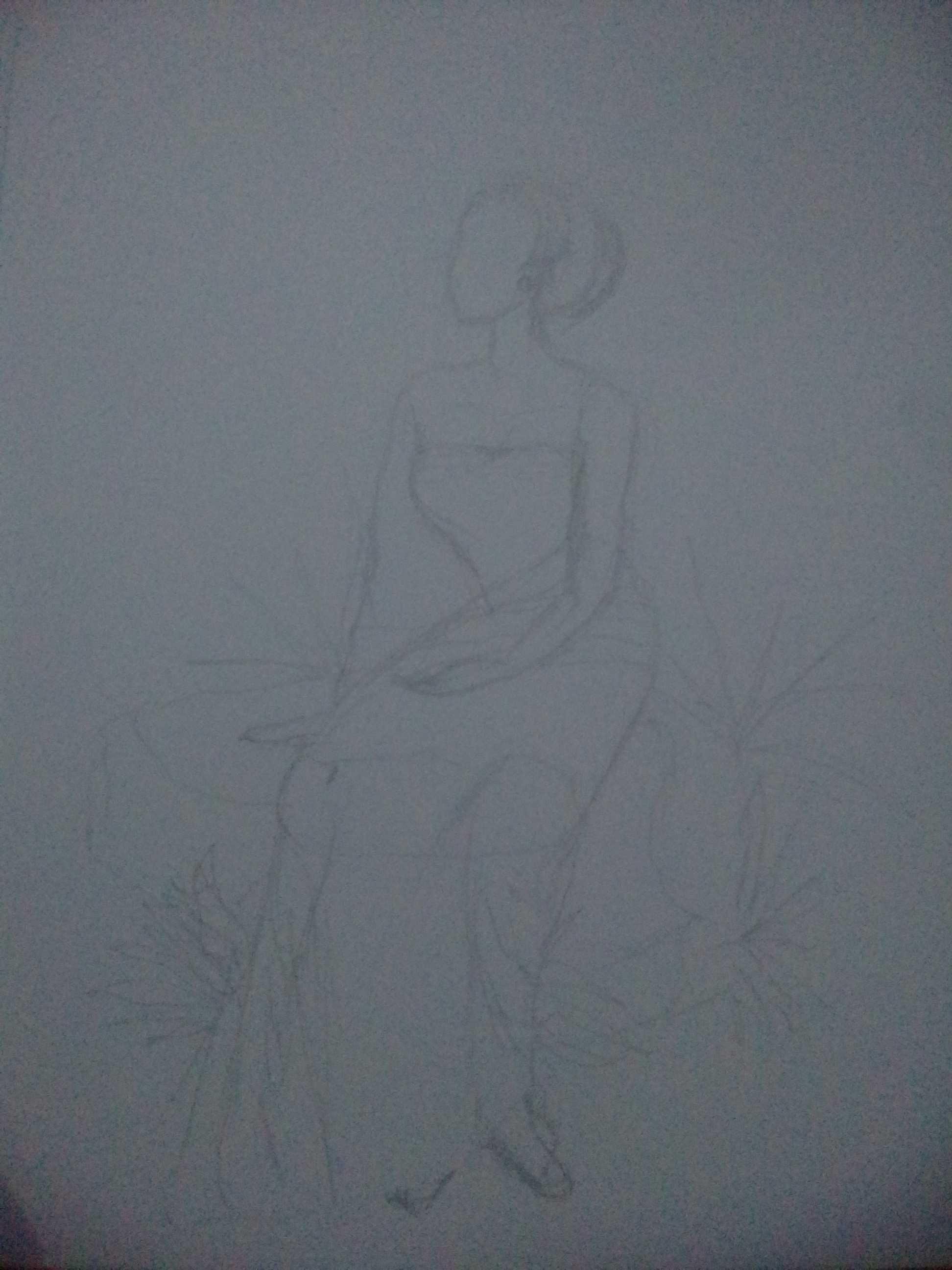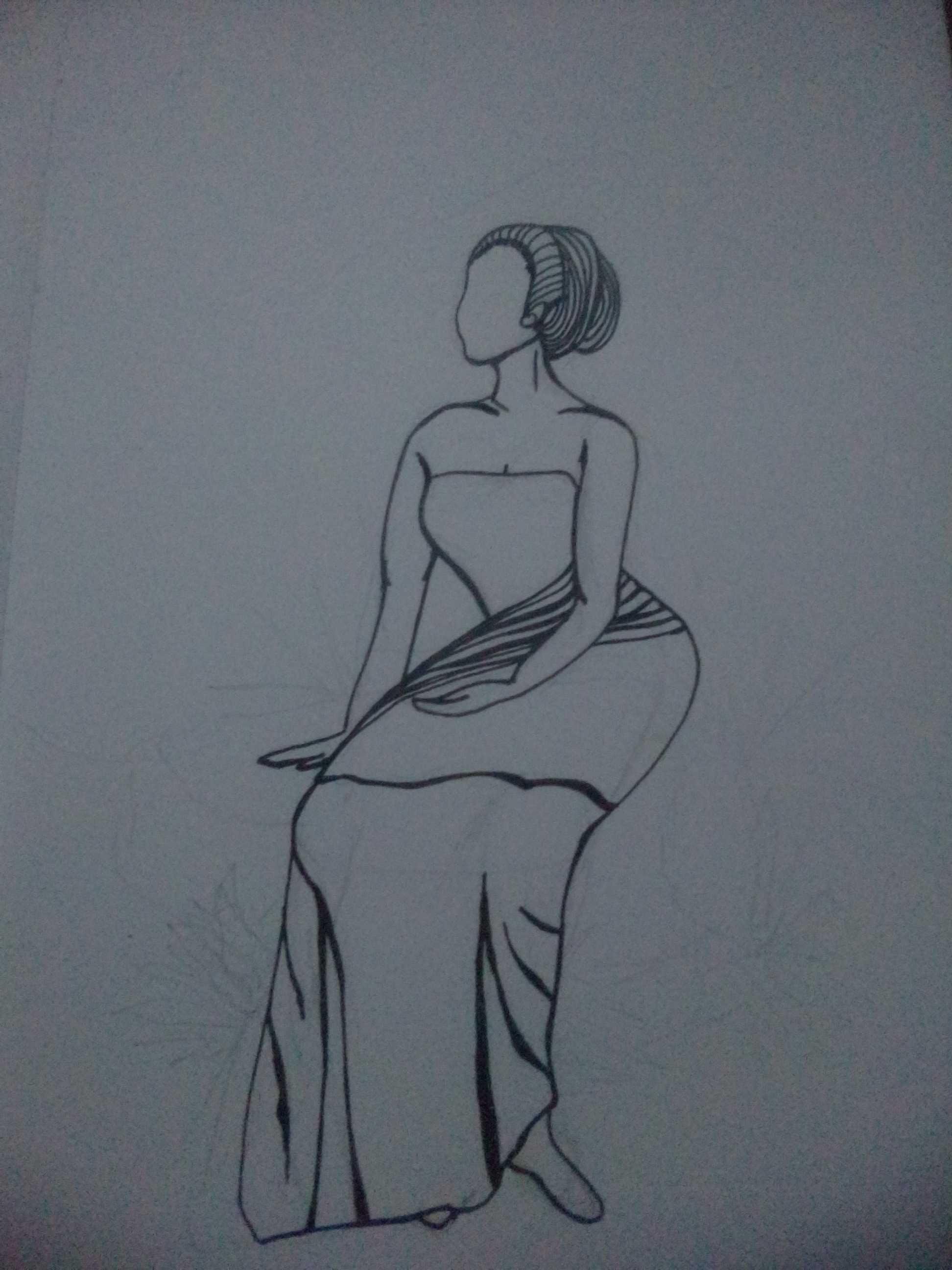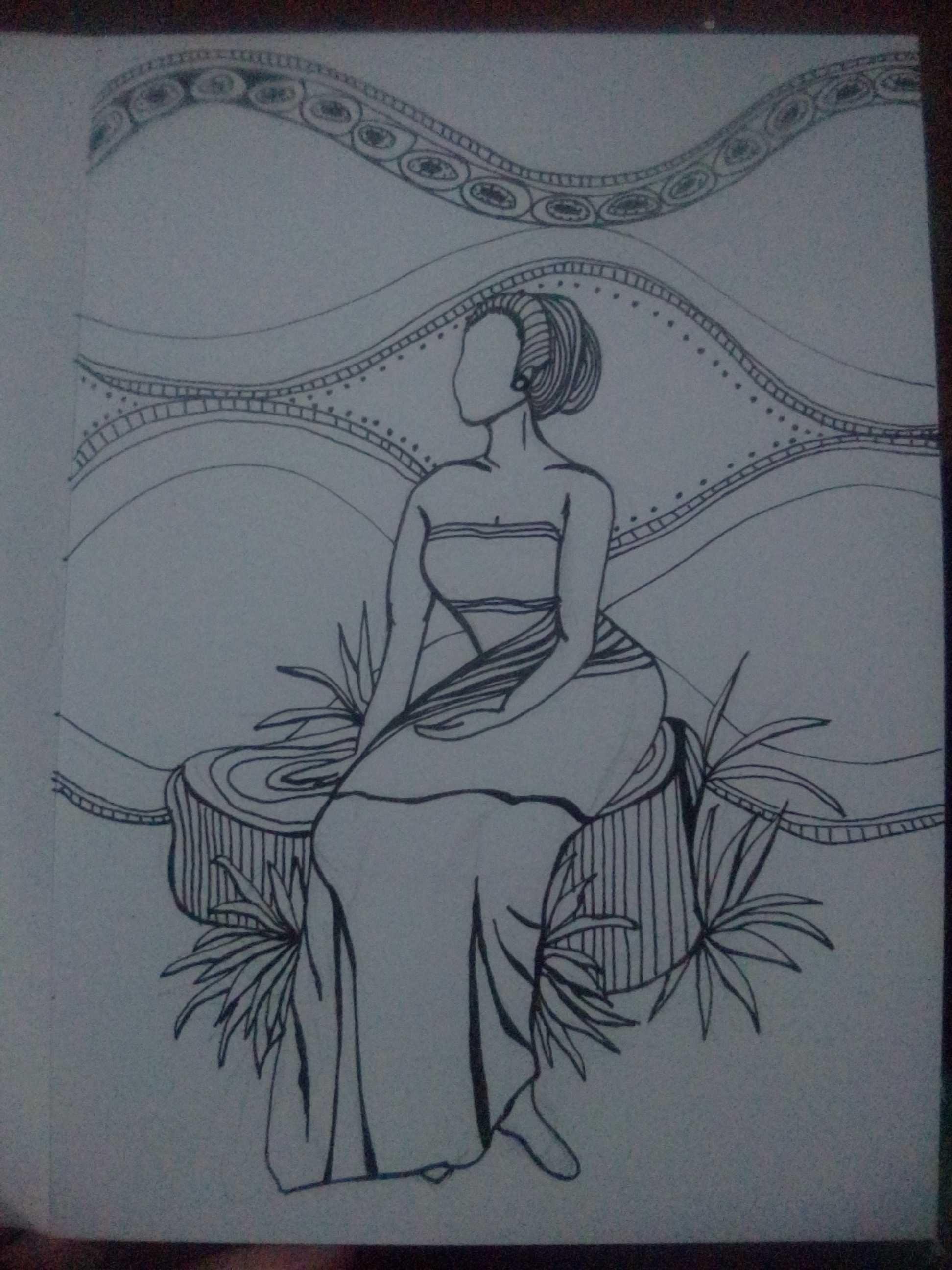 Thank you and I hope you enjoy it.
Terima kasih dan semoga Anda menyukainya.
Bandung, 25 Juni 2018
Warm Regards – Salam hangat selalu,
Mariska Lubis
Note: Original post https://steemit.com/art/@mariska.lubis/indonesian-woman-doodle-bilingual-e50dae3ed7f8f